QUALITY PROUD
Softwood Plywood Made In Canada
Canoe Forest Products, a member of the Gorman Group of Companies since 2012, boasts a long tradition of manufacturing quality plywood and veneer from sustainably managed forests at our mill in Canoe, British Columbia.
PRODUCTS
Shipped Nationally & Internationally
CANOE brand® Plywood is manufactured with 100% composed core. The primary species is Douglas-fir, supplemented with spruce, hemlock and larch.
CERTIFICATIONS
For Healthy Forests & Safety First
Canoe Forest Products maintains certifications in good standing that ensure the quality of our products, the health of our forests and the safety of our people.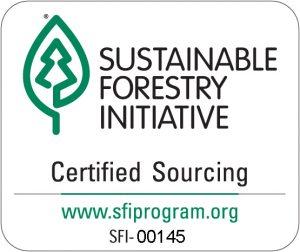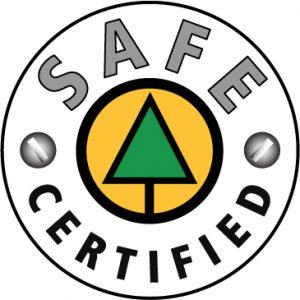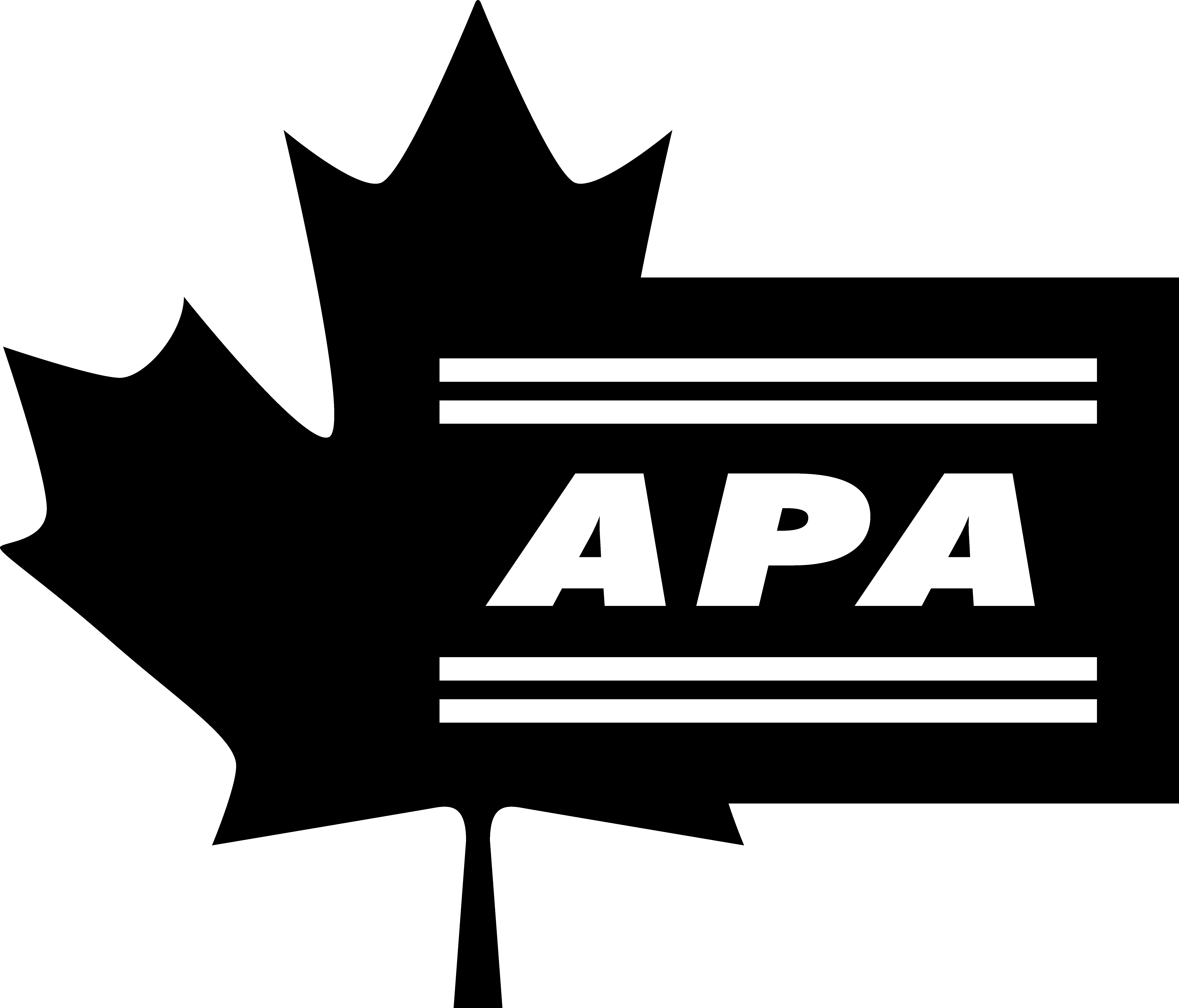 AARON CANNON, SALES AND MARKETING MANAGER
acannon@canoefp.com  250-838-1253